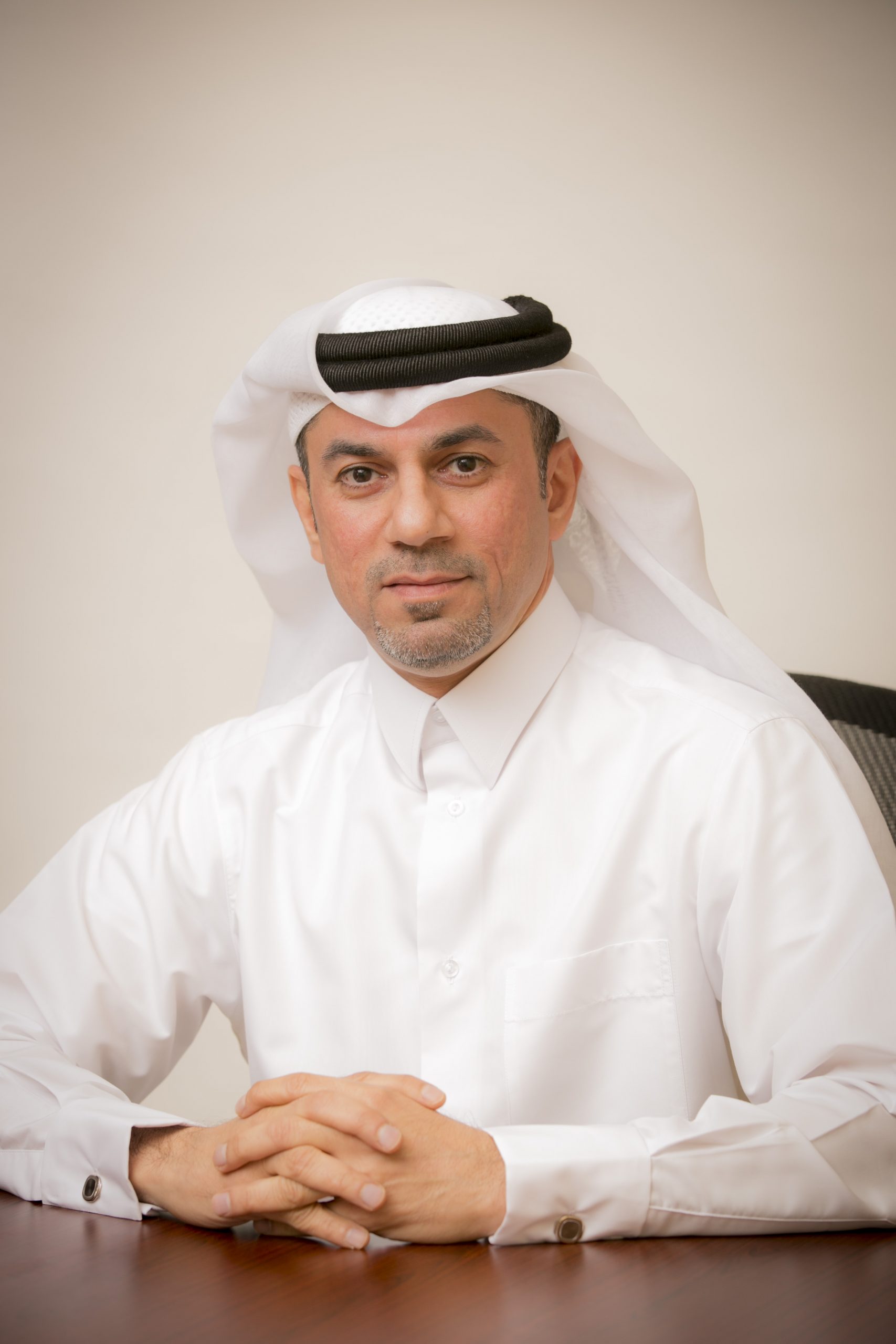 Managing Director
& CEO
Mr. Abdulrahman Ali A Al-Abdulla has graduated with Bachelor Degree in Science and Business Administration (major in Marketing) from University of Denver Colorado, USA.
He is currently working as Managing Director and CEO of Qatar Steel Company starting from 1st January, 2021. Mr. Al-Abdulla brings a wealth of experience, cumulated over thirty (30) years of services fully dedicated in Qatar Energy and its affiliated companies.
In 2012 he was appointed as Project Director to establish Muntajat where challenging assignment was successfully accomplished and then assigned as CEO and member of the Board of Directors of Qatar Chemical and Petrochemical Marketing and Distribution Company Q.J.S.C. (Muntajat).
Consistent with his social responsibility and commitment toward the community in Qatar, he is serving as Board member of Qatar Academy (Al-Wakra).