Gesticulation to recognize employees and appreciate them for their exemplary services is part of Qatar Steel's culture.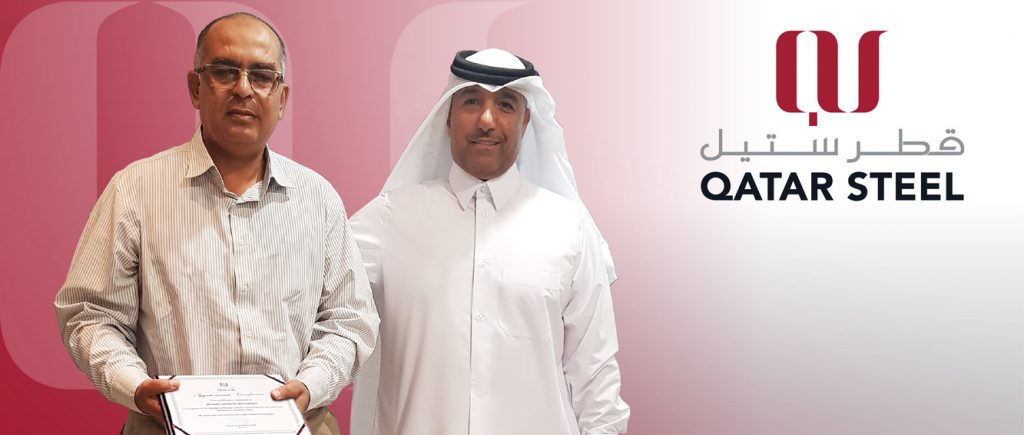 Acknowledging one such employee, MD & CEO Eng. Mohammed Bin Nasser Al-Hajri today deliberated appreciation for Mr. Mohamed Mahmoud Sayed Barakat and conferred him with certificate of appreciation for his professional ethics and integrity towards his job role and responsibilities.
Employee recognition is all about acknowledging the hard work and accomplishments of the individuals and teams within the organization. It's really about creating an emotional connection with employees, and supporting the work employees does and staying authentic to company's values.