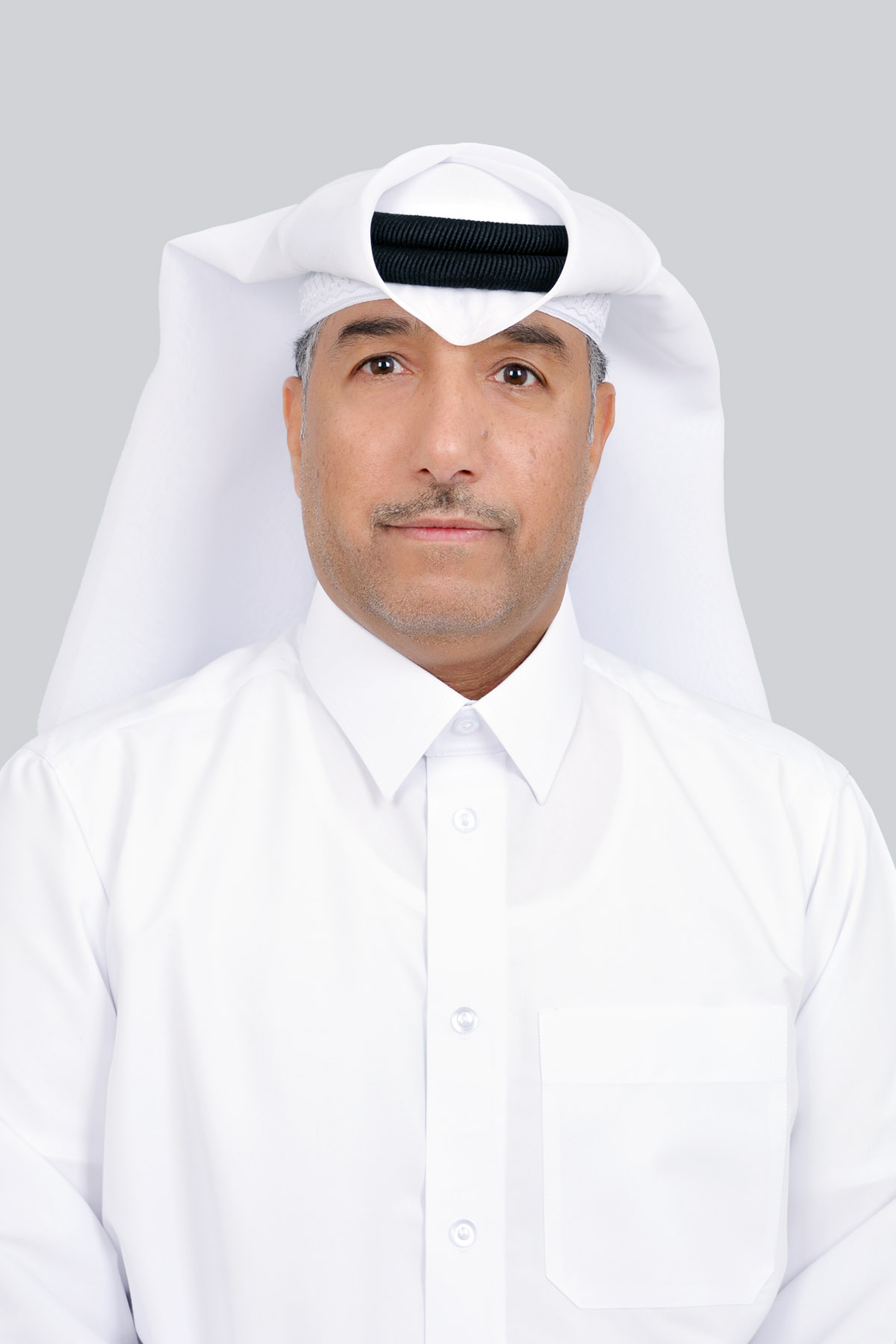 Within the framework of its commitment to corporate social responsibility, and in line with its ongoing support to the local community, Qatar Steel has recently organized, in cooperation with the Blood Bank Unit at Hamad Medical Corporation, a blood donation drive at its premises in Mesaieed Industrial City.
Through this drive, Qatar Steel aims at promoting the employees' awareness of the importance of blood donation, as a humanitarian initiative that serves the community at large.
The blood drive was a success, thanks to the good response shown by Qatar Steel's staff and also to their true belief in such a noble act.
Eng. Mohammed bin Nasser Al Hajri, Managing Director and General Manager of Qatar Steel, said that the blood donation campaign has a great importance in spreading the culture of philanthropic and volunteering activity for the community. Qatar Steel are interested in participating in such social campaigns that reflects their values and vision emanating from their culture. This noble initiative is in consistent with social responsibility towards the local community for a sustainable development.
On this occasion, Al-Hajri expressed his thanks to all the employees participated in the drive in recognition of their charitable role in the campaign and expected that Qatar Steel as an integrated family can contributed a lot in promoting awareness and consolidate on Corporate Social activities.