Qatar Steel participated in 'BEAT DIABETES' awareness campaign at Mesaieed plant site and as part of its CSR initiatives in association with Qatar Metabolic Institutes (QMI, Hamad Corporation) to stem the tide of this rapidly increasing worldwide epidemic. Almost every employees of different nationalities took the initiatives to participate in the campaign and received the result of assessment done on their blood samples. Many employees who were not aware of the conditions, and about its seriousness, found the campaign very helpful and eye opener. This awareness campaign was aimed at promoting early diagnosis, and preventing or delay the onset of type 2 diabetes.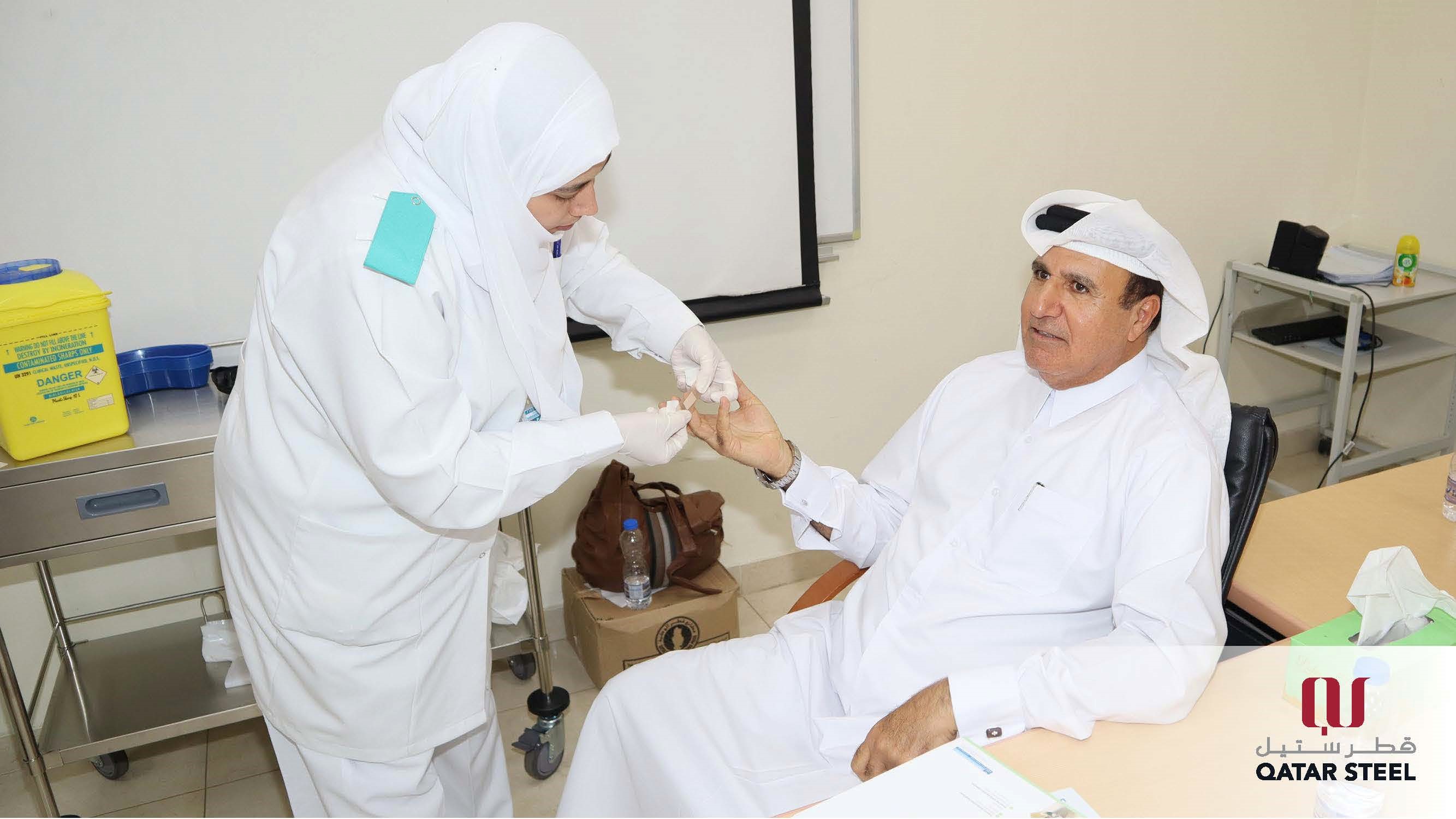 Two separate interactive sessions were planned for the employees. Detailed illustrations were presented and question and answer sessions were encouraged and responded by QMI and Qatar Steel Medical Doctor at length to remove misconceptions about the disease. Doctors recommended that weight loss and a healthful diet are the best ways to reverse pre-diabetes. At-risk adults can reduce their chances of developing Type 2 through the adoption of lifestyle practices such as healthy eating, losing weight, and getting regular physical activity.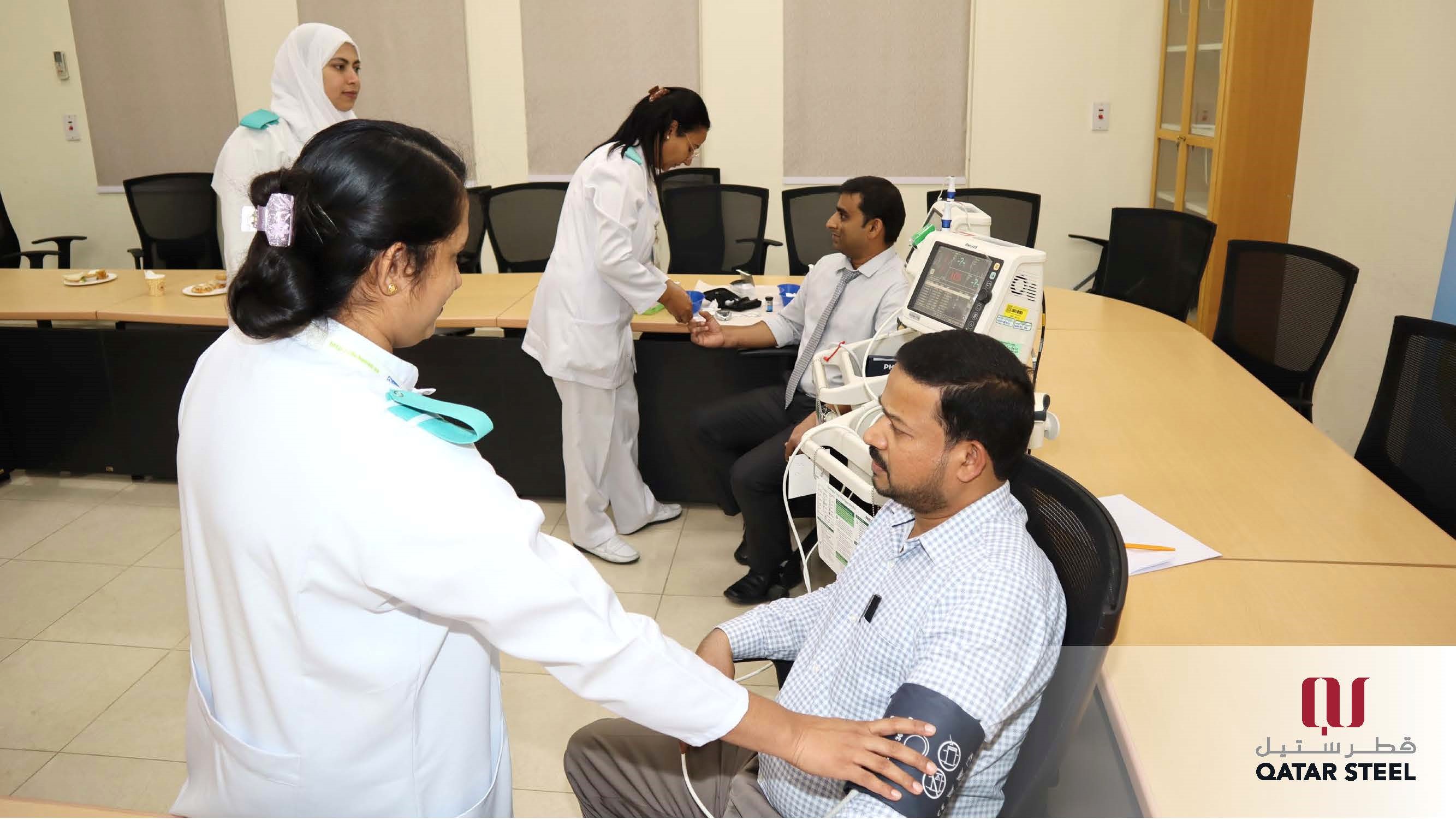 This awareness campaign was the part of "Prevention & Co-Existence" campaign adapted worldwide.