Qatar Steel celebrated the Occupational Health and Safety Day as an occasion marking the Company's tradition of emphasising its corporate social responsibility and its full awareness of the importance of maintaining health, safety and the environment (HSE).
Present during the ceremony were Qatar Steel Managing Director & General Manager Eng. Mohammed bin Nasser Al-Hajri, Division Managers, Departmental Managers and employees. The event included several awareness presentations by the Qatar Steel Health, Safety & Environment Department.
On the occasion, Eng. Mohammed bin Nasser Al-Hajri, Qatar Steel Managing Director & General Manager, stated as a member of the World Steel Association, Qatar Steel pays paramount attention to this occasion with a view to emphasising its commitment to ensure a safe accident-free work environment and foster efforts aimed at raising HSE standards in order to protect the lives of all Qatar Steel staff.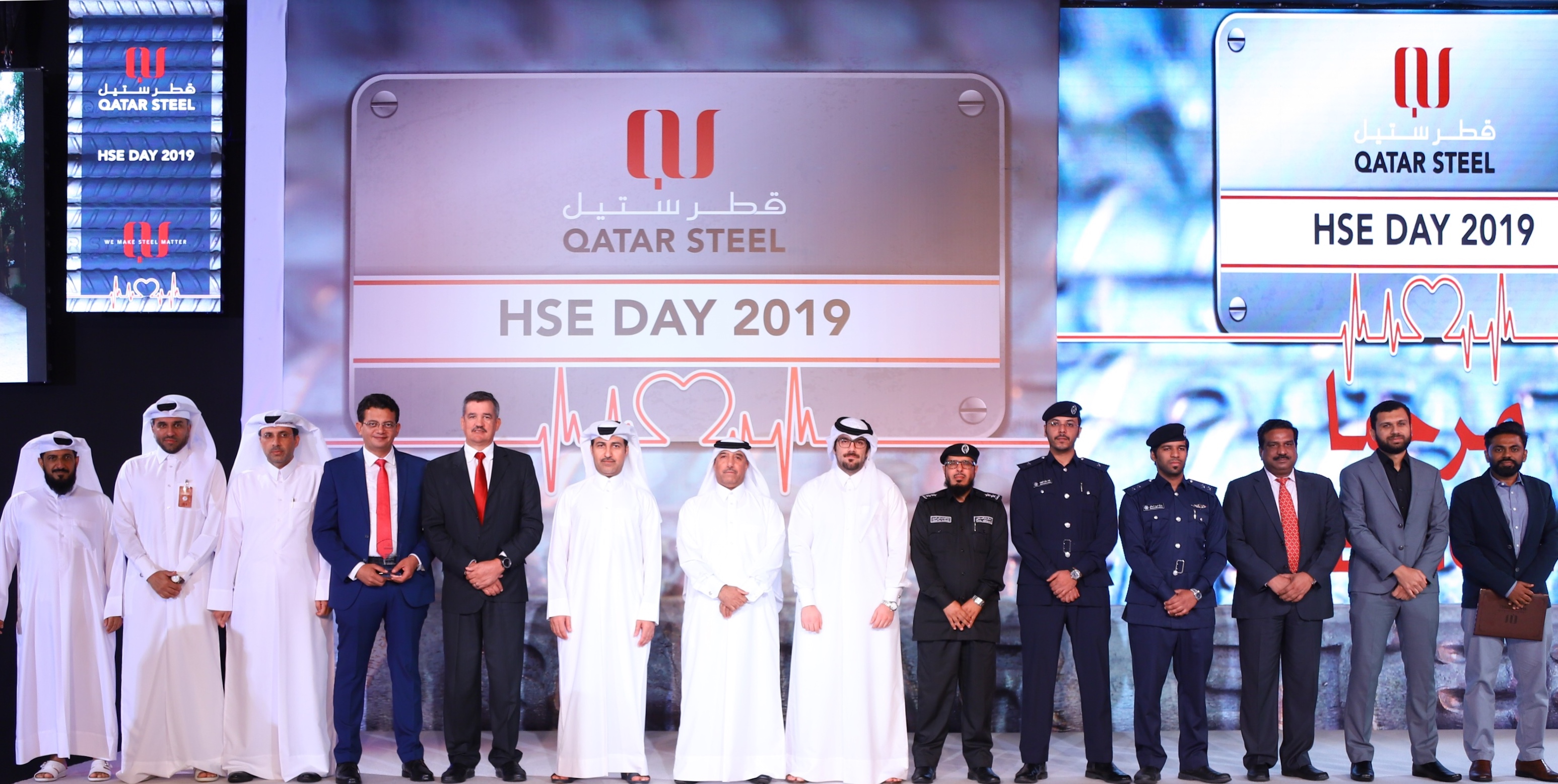 Al-Hajri stressed the high significance of the occupational health and safety's role in the society and its impact on the industry, human progress, the protection of people being the most important element of economy, property and the natural and the industrial resources.
"Qatar Steel has embarked on a journey to foster a safer working environment for its employees and contractors" said Eng. Mohammed Al-Hajri, "To this end, the Company has been applying the highest safety standards, which are known to be one of the best in steel industry in comparison with the like industry."
"A safety entrenched culture is crucial if we want to sustain our HSE performance for years to come. The common definition of culture is: Our commitment to follow and apply HSE procedures at all times and in all circumstances", he added.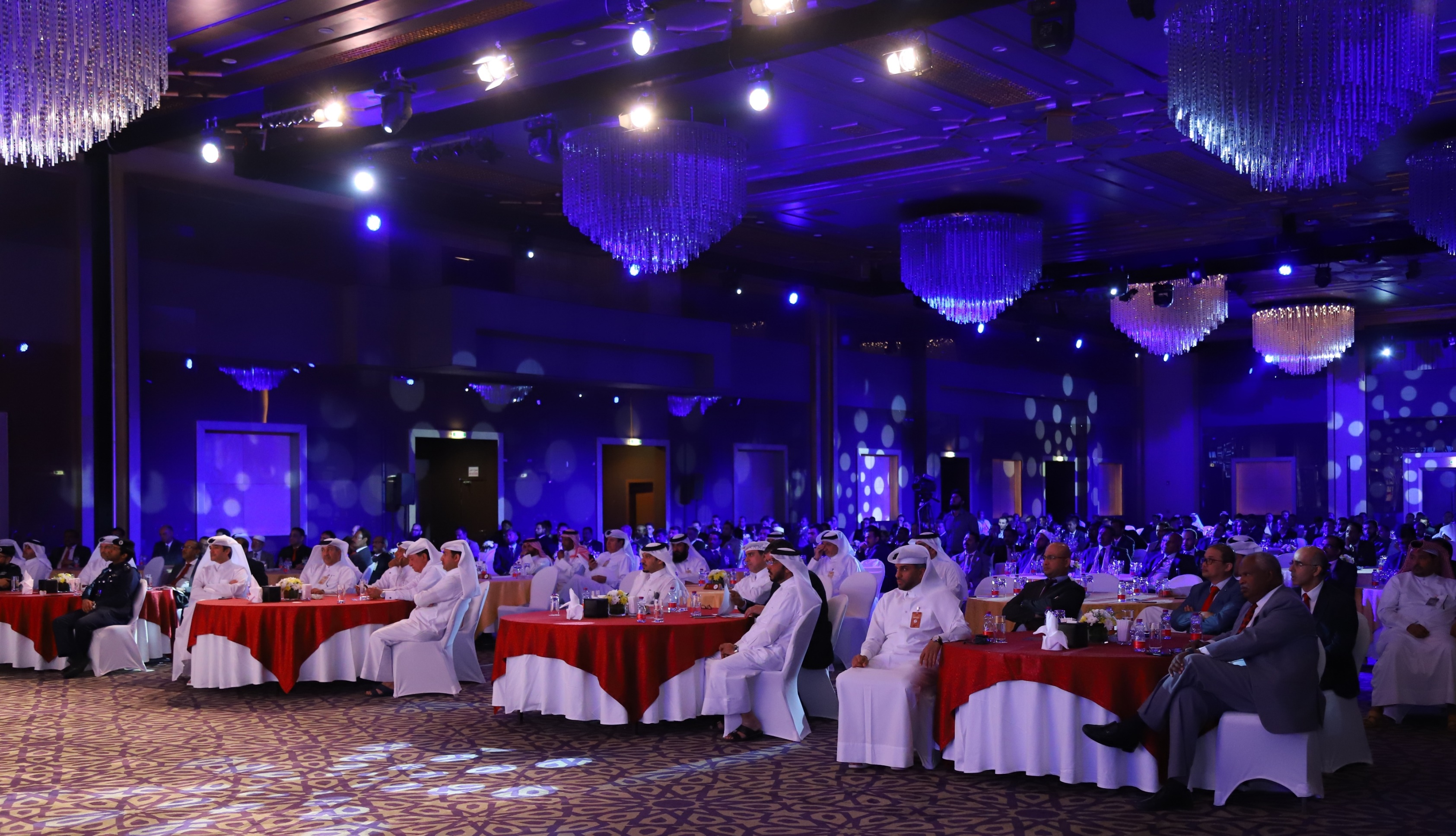 At the conclusion of the event, Managing Director & General Manager honoured several departments with excellent performance in maintaining the best HSE practices at workplace. He also thanked all Qatar Steel staff for their sustained efforts to enhance the success and progress of the Company one year after another.