In an effort to inspire vision, develop commitment, and instill leadership skills to achieve outstanding performance, a leadership seminar was organized at the Learning & Development Auditorium of Qatar Steel.
The seminar was delivered by Mr. Salah Ibrahim Babiker Karga, Advisor – MD & CEO's office.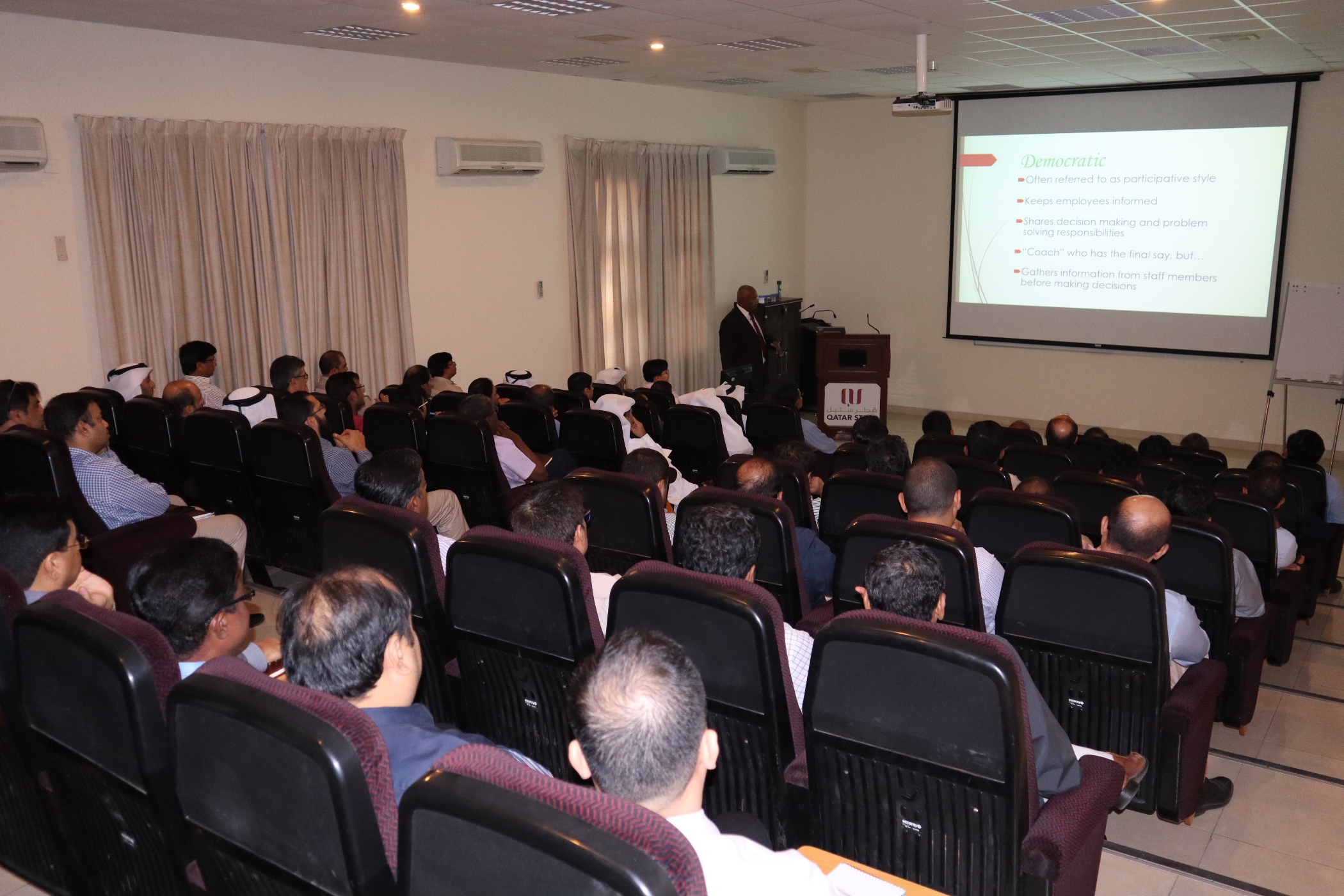 With an ever-increasing younger and dynamic workforce entering and assuming prime roles in Qatar Steel, the seminar is expected to provide a comprehensive range of leadership skills that will help in the accelerating changes in the workplace for a better tomorrow.