The celebration of the Sport Day is a reflection of the vision of Qatar 2030 that aims to raise awareness towards sport and its importance in the building of a nation and making it an essential part of the daily life of the people in Qatar. In consistent with the concept, Qatar Steel participated in the celebration of National Sport Day to promote the benefits of an active healthy lifestyle among its employees and their families.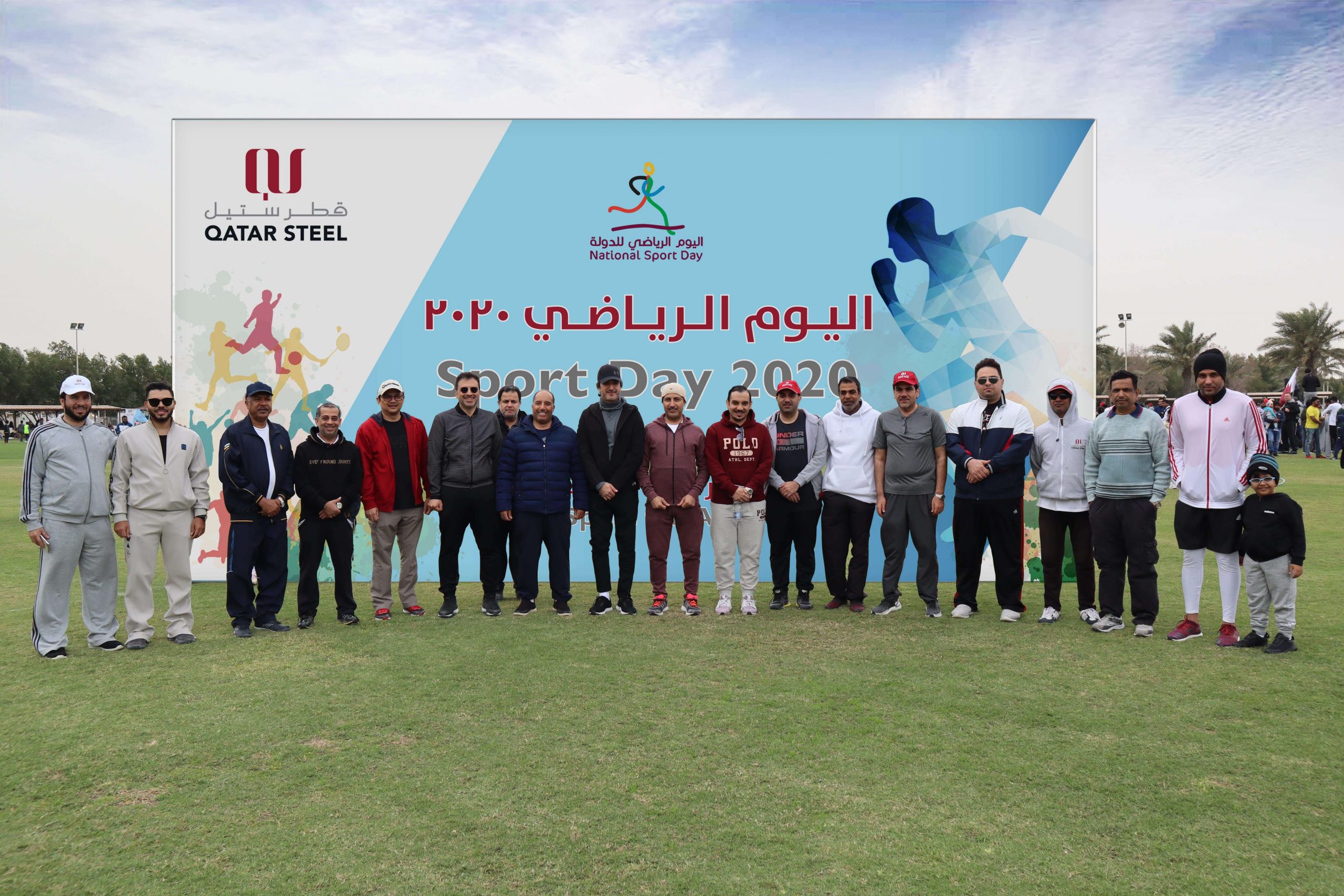 In the presence of the Managing Director & CEO Eng. Mohammed bin Nasser Al Hajri, Chief officers, Departments managers and a large number of employees and their families, a series of sport activities were planned and executed. Qatar Steel organized fitness activities and fun sport including march past, slow jogging, race, tug-off-war, and team games like, football, cricket, long tennis and basketball. An abundant enthusiasm was noticed among the employees.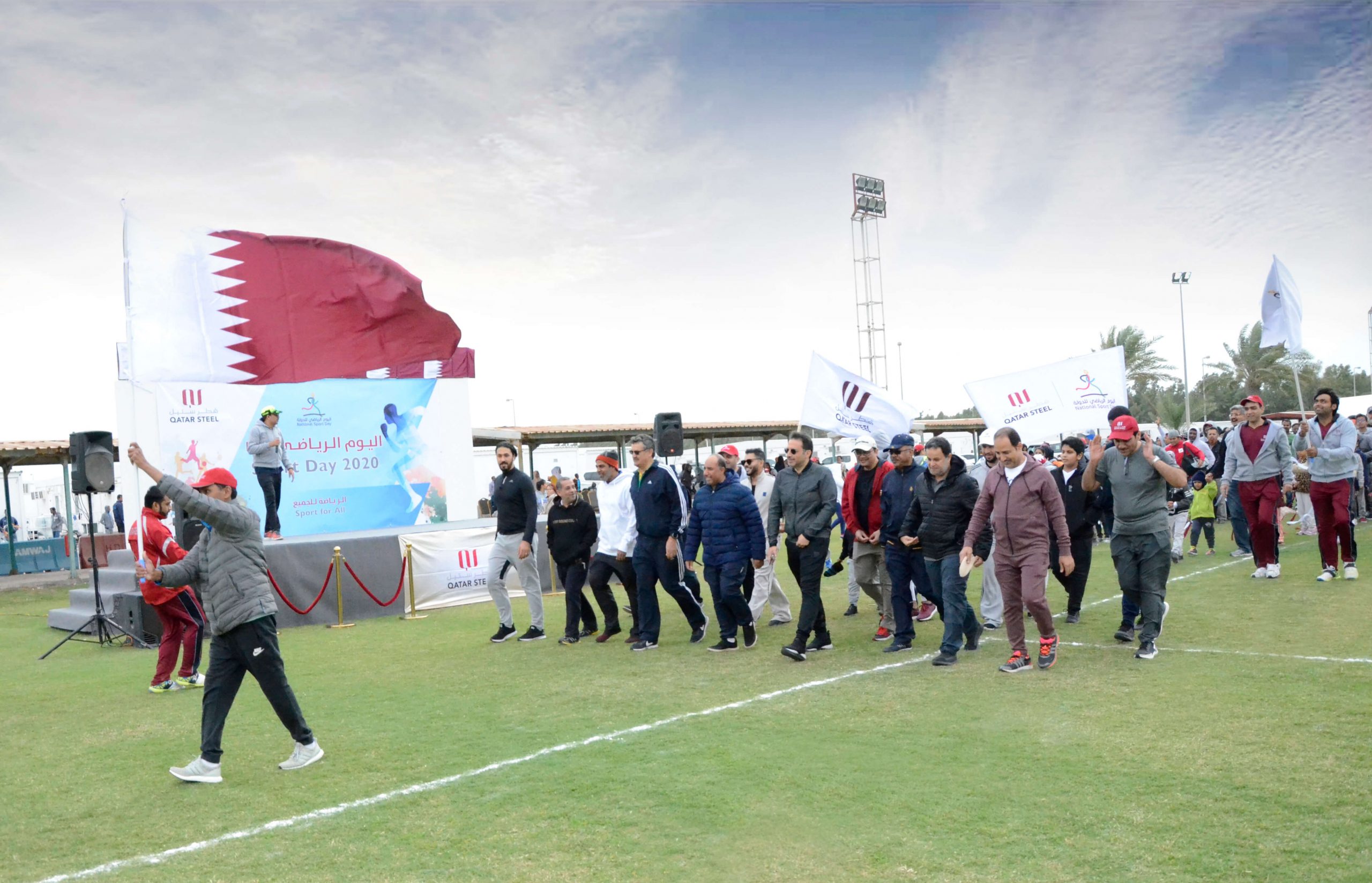 In the course of the event, Eng. Mohammed Bin Nasser Al Hajri thanked His Highness Sheikh Tamim Bin Hamad Al Thani, Emir of the State of Qatar, for his generous initiative to dedicate one day for sport activities and raising the interest among the people who are the true wealth of the country. As a pioneer, the state of Qatar celebrates the second Tuesday of February every year as SPORT DAY and is declared as an official holiday aiming to encouraging the citizens and residents to engage in any sport activity and lead a healthy and wealthy life. This is a unique initiative and Qatar Steel is ever committed to its execution.
Emphasizing on the role of sports, he added that this initiative has proven successful every year in instilling a healthy and wealthy nation. He added that including sport into our daily lives is so important because it helps us to stay active in our life and connects us with other sport lovers across the world. Today Qatar is one of the growing regional hub in the world for sport and health care.
In the end, Al Hajri thanked all the participants who participated in sports activities, stressing the importance of healthy lifestyle and explaining that sport is an essential element of our life because it generates a positive impact on society.